Need a professionally made video for your occasion?
Pixate is a top-notch expert in this sphere!
Pixate Studio has developed successful relationships with a variety of advertising agencies and medium to large businesses and organizations. An understanding of the relationship between a production house and an agency or internal marketing department is critical to collaboration, exchange of creative ideas, effective problem solving and exceptional execution.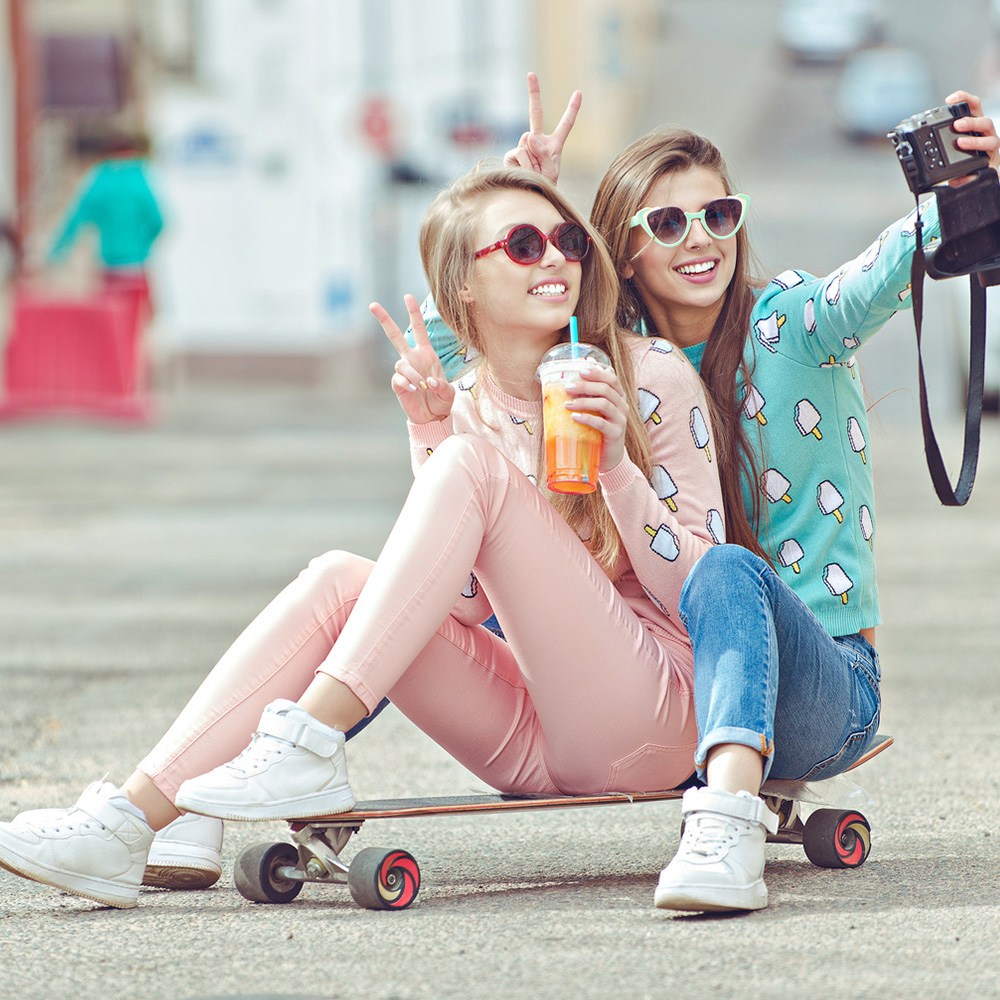 We're a full-service video agency, which means we have all the elements in-house and all the right people on the team to handle your project from start to finish.
We constantly maximize our creative potential and cost efficiency by offering a dedicated service and total commitment to the project.
Our costs are always fair and affordable, so everybody would have opportunity to use our service!
Once the project details and requirements are established, we will allocate a dedicated team of specialists from our list to work on your project. The entire process will be managed by a dedicated project manager, who will lead the project and will be the sole point of contact for all your queries.